Choose Your Games Wisely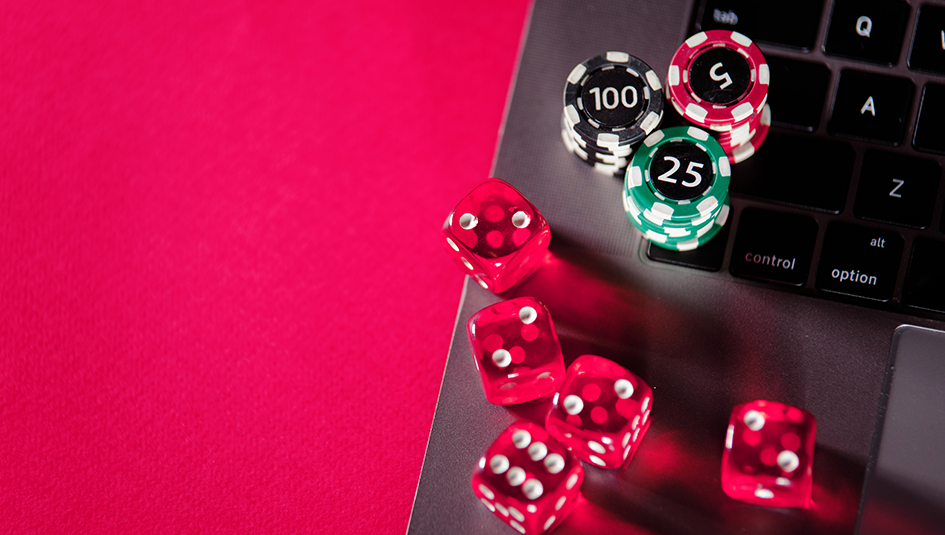 When you choose which slots to play, it is of course important that you find games with themes and features that appeal. However, today there are hundreds of slot machines to choose from, so you should have no problem finding games that meet those criteria.
However, it when it comes to choosing which of the games you are actually going to play, you should be looking beyond the theme and bonus features. There are two very important things you need to be aware of, volatility and RTP.
Volatility can be a little confusing at first, but it is worth taking the time to understand. A game's volatility tells you how it will pay out. Low volatility slots will award small wins very regularly while high volatility slots award larger wins less frequently (and medium volatility slots are in the middle). You should be aware of this when planning your play. If you are playing a high volatility game then it is likely that you will need to play many more spins before you see a return, so you need to budget for this. However, if you are playing a low volatility slot, then it should be easier to keep your bankroll relatively constant, so you may be able to risk more per spin.
RTP stands for Return to Player and it is expressed as a percentage. It is the percentage of money bet on a machine that is returned to players over time. For example, a slot with an RTP of 94% will return $94 or every $100 bet on it. However, you must remember that a game's RTP is calculated over a vast number of spins, far more than you are ever likely to play. Even if you choose games with the highest RTPs, there is still a chance that you will lose everything. However, you will also have the chance of winning more than you have bet, which is ultimately what makes gambling fun. Therefore, it is worth keeping an eye out for the slots that have higher RTPs.
Make Sure You Understand Your Chosen Slot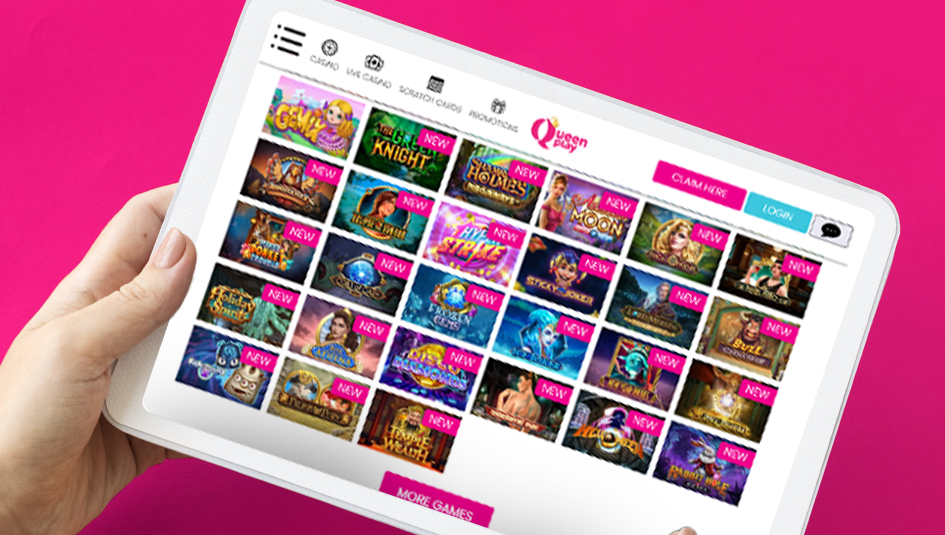 Too often, people rush into playing a slot without taking the time to properly understand all of its features. Not only does this make the experience less enjoyable, but also in some instances, it can even mean that players miss out on winnings.
This means that you need to start by carefully reviewing a slot's paytable. There, at the most basic level, you can see all of the slot's symbols and the payouts that they offer. It will also show you the slot's paylines. It is vital that you are aware of a slot's paylines so that you know where and how winning combinations can be formed, if the paylines are fixed, if they work in both directions, and so on.
However, the paytable will also display the slot's bonus symbols and explain how the various bonus features work. The largest winnings usually come from bonus features, so it is essential to understand what is on offer. You will want to know how the bonus features are triggered and if there are any conditions that need to be met in order to make them accessible, such as a minimum bet. You may also discover that some games have features that can be unlocked as you play. In other words, take the time to read the paytable carefully so that you know exactly what the game has to offer.
Activate All Paylines and Bet Maximum Credits
While many modern slots have fixed paylines, you will still find numerous games that give you the choice of how many you want active. In these games, you should always play with all paylines active. Even if you have to reduce the amount you bet per payline, it is still essential to do so simply because the more paylines that are active, the more chances you have to land a winning combination. For example, if there is a slot with 25 paylines and you can afford $0.50 per spin, then it is better to bet $0.02 on each payline than bet the entire $0.50 on a single payline.
Similarly, in some slots you will be asked to set a coin size and then set how many credits you wish to bet per payline. While it is rare in online slots, you will find games where you will only unlock the biggest payouts by betting the maximum number of credits. You need to check for this and if it is the case then make sure that you do are doing so. Once again, if necessary reduce your coin size so that this becomes affordable.
Don't Chase Progressive Jackpots
Playing for a progressive jackpot is hugely exciting, especially games that give you the chance of winning millions with just a single spin of the reels. However, progressive slots should be approached with care. To begin with, often they will offer smaller regular payouts than other games (simply because part of the bet is going towards the jackpot pool), and they will often have lower RTPs. Furthermore, some people become superstitious about when the jackpot will pay out, and end up wasting a huge amount of money trying to win it when the truth of the matter is that jackpot will be awarded at random.
However, this doesn't mean that you shouldn't play progressive slots. It just means that you have to budget for it accordingly. There is no reason why you shouldn't be a lucky jackpot winner, so as long as you are managing your bankroll properly, they can be a huge amount of fun.
Manage Your Bankroll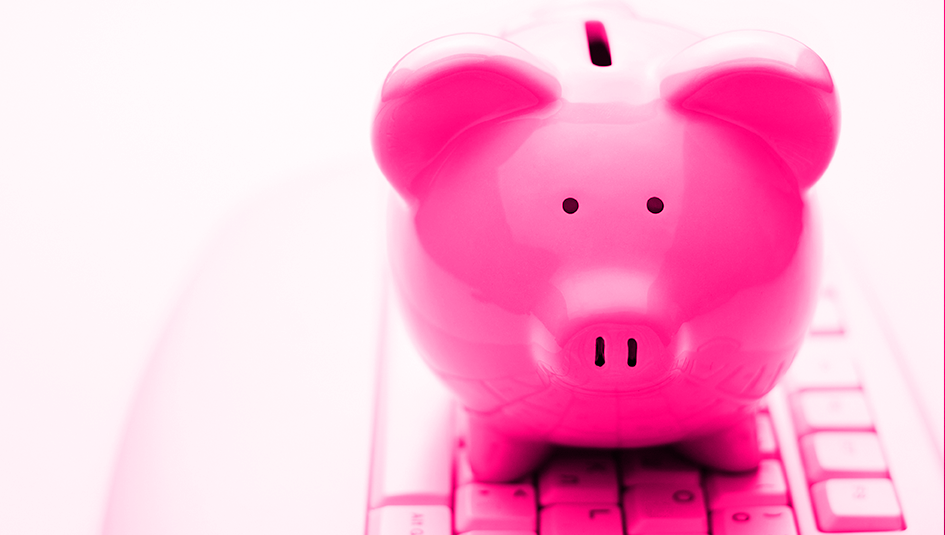 It cannot be stressed enough that you should never gamble money you can't afford to lose. However, there is far more that you can do to manage your bankroll and make sure that you can keep having fun playing online slots.
Once you have determined how much money you can afford for the session, you next need to think about how many spins you are likely to play. Slot machines are very fast; however, many countries are introducing laws that state an average spin must be 5 seconds. Based on that logic, if you were to play for 30 minutes, then you could theoretically play as many as 360 spins.
If you had a starting budget of $100, then this would mean that you shouldn't be betting more than $0.27 per spin. If this is the case, then it may be best to look for a 25 payline slot, as that way you can bet $0.25 per spin (meaning every payline is active), and enjoy a solid half hour of play.
Of course, there is every chance that you will win some money along the way, and this is why some people set win limits as well as loss limits. For example, you may decide to stop playing if you grow your bankroll to 150% of its original size. This way, you will avoid turning big wins into losses and will have a larger budget for your next session.
By managing your bankroll this way, hopefully you will be able to play for as long as you wish without running out of money too quickly or running into any difficulties.
Don't Become Superstitious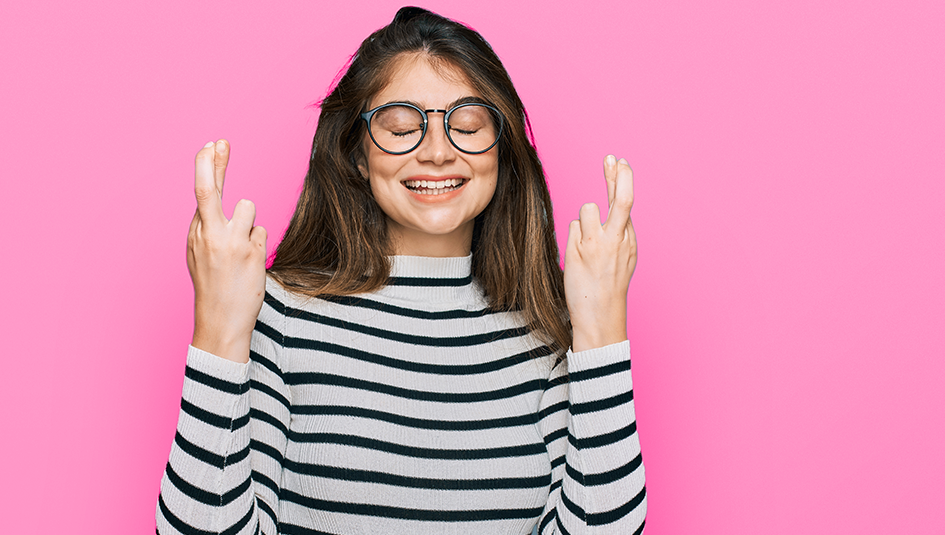 You can find a lot of rubbish written about how to tell when a slot machine is due to pay out. However, it is important that you remember that it really is rubbish. The games are controlled by random number generators, which ensure that each spin is completely random and that what has happened in previous spins will have no impact on what will happen in future spins.
Don't start looking for patterns or believing tales about slots paying more at certain times of day. It is a complete waste of time and it will get you nowhere. Rather, you should remember that slots are all about having fun. Occasionally you may hit a big win and at other times, you may have a losing streak, but either way, you should be enjoying the experience of playing and not worrying about anything else.
Slot machines are hugely exciting; modern games are packed with features, have some amazing graphics, and are truly engaging. Use the above tips to make the most of all that they have to offer, and you are sure to be happily spinning the reels for hours on end.