Arrive in Style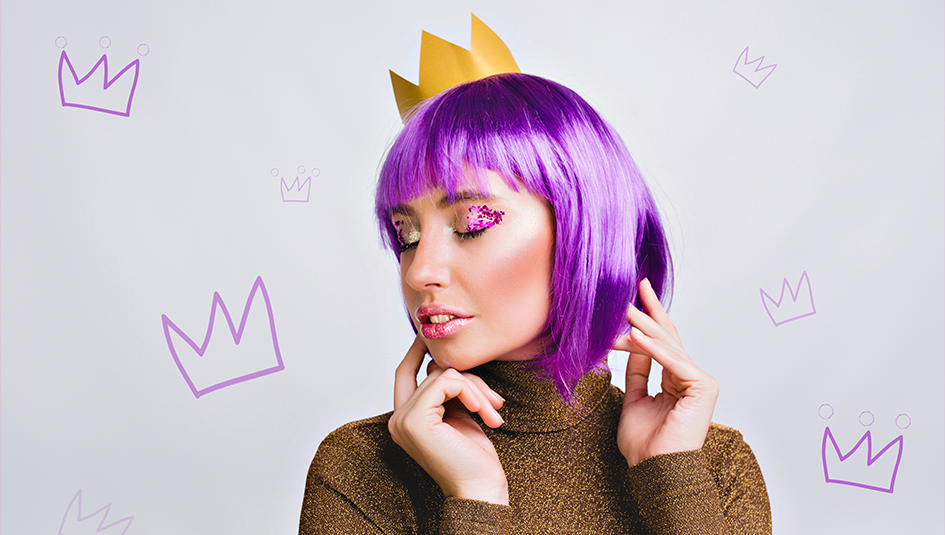 One thing you don't want to do is drive to a casino night as you will certainly be drinking. However, this doesn't mean you have to take the bus or the train, you can get your party started long before you reach the casino by booking a luxury limousine or something even more extravagant.
If you are in one of the world's major gambling hubs, such as Las Vegas, Atlantic City or Macau, then there are many options for limo services. You will find cars that can fit up to twelve passengers and come with a fully stocked bar. One of the most eye-catching of these has to be the Presidential Limousine Pink Cadillac Stretch Limo in Vegas, which comes complete with champagne and a premium sound system.
If you really want to go all out, then in many of these places you can even hire a helicopter. While this will certainly cost a bit, there is nothing quite like the thrill of seeing the casino lights from above and then coming into land on the roof before being escorted like true VIPs to the gaming floor.
Dinner Before Games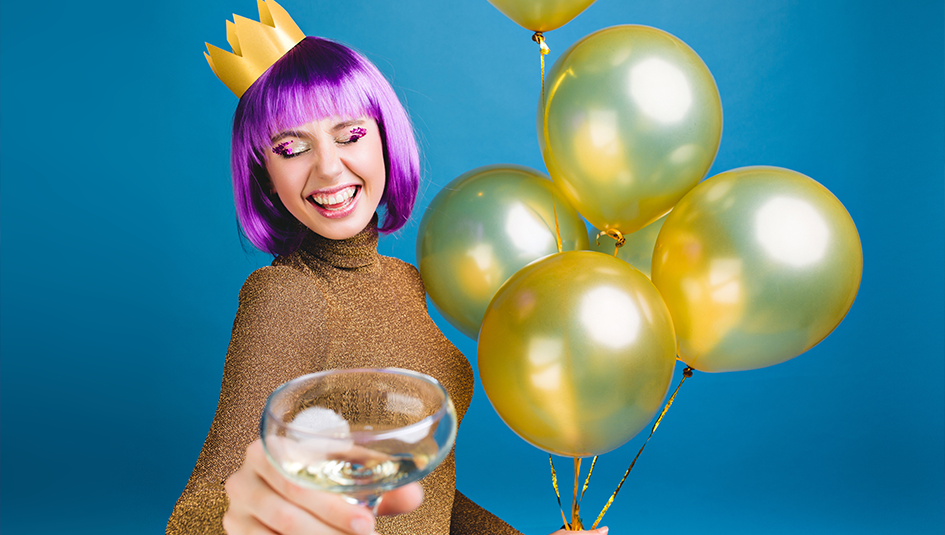 While it may be tempting to rush straight to the casino floor, you are most likely going to be in for a long night, and at many casinos, they will offer you some complimentary drinks as soon as you start playing. That is why it may be a good idea to have a delicious meal before you start playing and drinking.
No matter where you are in the world, nearly every casino resort will have some fantastic dining options. Las Vegas is home to numerous top restaurants, with options for every budget. You could enjoy stunning 360-degree views of the city from Top of the World, enjoy some Italian cuisine at LAGO in the Bellagio, try a Korean barbeque at Best Friend, and so on. In Atlantic City, you can choose from the Hard Rock, the Borgata Buffet, the Harrah's Resort Food Court, and many more.
It is always worth taking some time to research your dining options. At all major casino hubs you will find a plethora of restaurants to suit every taste and budget, and it is a fantastic way to set yourself up for a night of gaming and partying.
Find Your Perfect Accommodation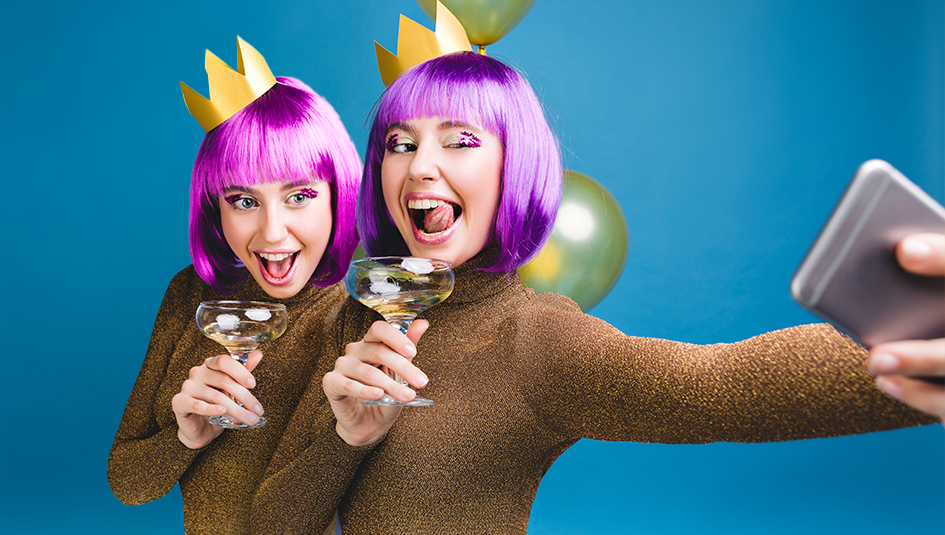 Whether you are just going for a night out or for a full weekend (or longer) away, you want to be sure that you have somewhere comfortable to crash when you have worn yourself out. There is no shortage of casino hotels to be found and they offer a wide range of accommodation
In fact, if there is a large group of you going, a great idea is to look into booking a suite. It will give you somewhere to get ready, retreat to when you need a rest, and then sleep in comfort when you have had enough. You can easily find suites that will sleep six or more people, and when sharing the cost, it works out highly affordable.
Of course, you don't have to be that extravagant. Even if you find that the casino hotels are beyond your budget, in places like Las Vegas and Atlantic City, there are plenty of other hotels around and cheaper options. However, if you really want to make it a full on Ladies' Night, then it could well be worth making the effort to book yourself a bit of luxury.
Plan Your Play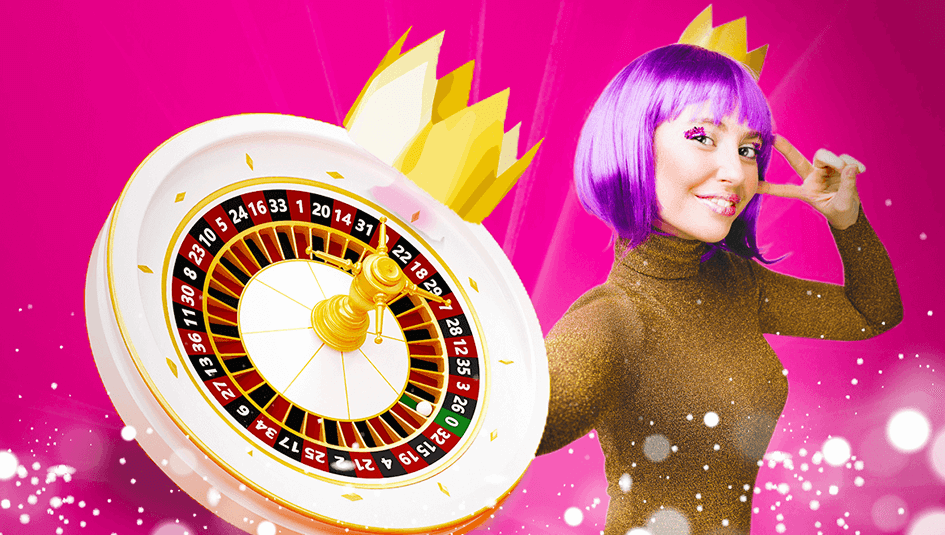 The gaming floor in a busy casino can be a little overwhelming, the slot machines are flashing and dinging, there are crowds around the tables (particularly at games such as craps and roulette), and there is generally an exciting buzz. The danger is that you become so caught up in it, you quickly burn through your bankroll and then have nothing left to play with. However, this can be overcome with a little bit of planning.
First, consider what type of games you want to play. Do you all want to sit together at the same table for a few hands of blackjack, would you prefer sitting in a group along a line of slot machines, or perhaps you want to see if lady luck is joining your ladies' night at the roulette or craps table?
Of course, you don't have to stick to just one type of game, the point is to carefully manage your budget. If you are playing a table game, first of all make sure you have taken a bit of time to study the rules before you arrive. There is no faster way to waste your money than by betting at a game you don't properly understand. Then, consider the table betting limits, the size of your bankroll, and where you can find a balance between the two that will allow you all to play comfortably.
The same principle applies to the slot machines. Make sure you and your friends are aware of how the games work, and be sure to select machines with a denomination that will allow you to play as many spins as you wish.
Don't Forget the Extras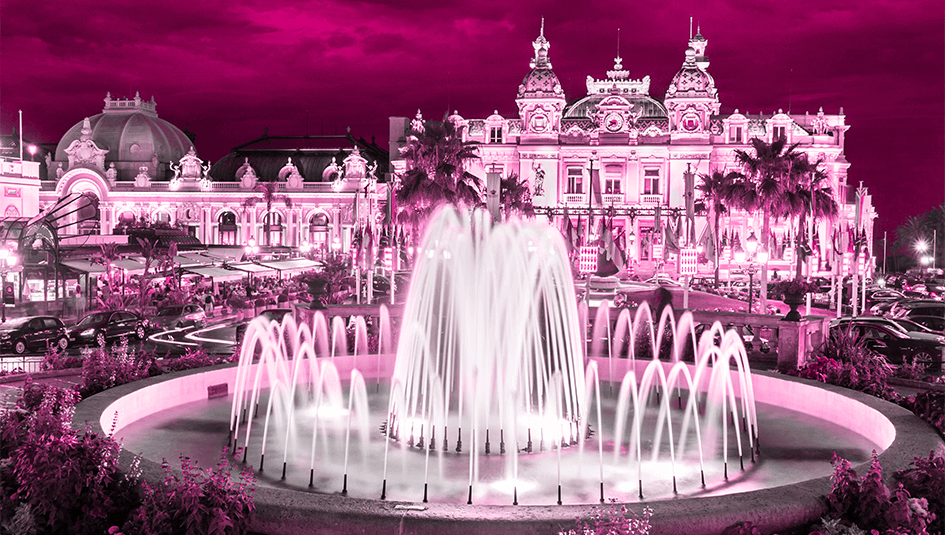 There is far more to do at casinos than just gamble. At the biggest casinos, you will find a huge range of entertainment options. There are always various shows, parties and clubs that you can visit when you've had enough of the gaming. For instance, Las Vegas is world famous for its incredible pool parties. You could even start with one of these if you are arriving in the middle of the day and want to begin by cooling off with a few drinks in the water. If this sounds like fun, then be sure to look into the different types of tables that you can book so that you can experience the VIP treatment.
There are also a huge number of shows taking place in major casino hubs such as Vegas and Atlantic City. You will find every style of concert imaginable, theatre shows, magicians, circuses, and so on. It is definitely worth taking the time to investigate what is on in advance of your trip to make sure that you can secure tickets.
The final thing to consider is where you want to go after you've had enough gaming. No matter where you are there will be plenty of bars and nightclubs, and in cities such as Las Vegas, some of them are truly world famous. For example, the Hakkasan Nightclub in Vegas includes 80,000 square-foot across five floors, including a garden bar, a lounge, a range of dance floors, and so on. In Atlantic City, you may choose to visit Bookie Nights, an old-school 70s/80s-style disco or if you prefer something high-end then you could opt for HQ2 in the Ocean Casino Resort.
In other words, don't forget that there is far more to a Ladies' Night out or weekend away than the casino floor, explore all of your options so that you and your friends can truly have the time of your lives.
Home Options for a Casino Ladies Night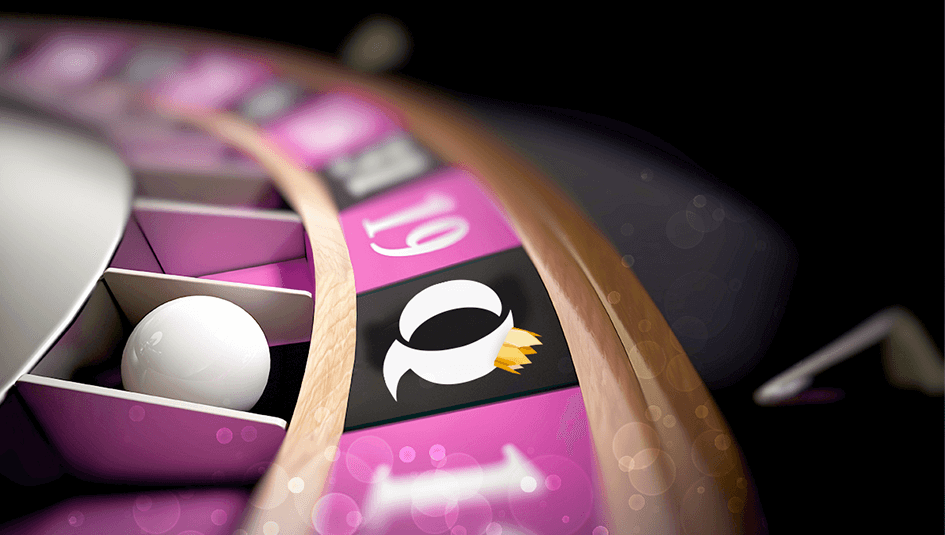 All of the above is fantastic if you have the time and money to spare; however, you can have a fantastic ladies' casino night at home with very little effort.
The easiest way to do this would be for you and your friends to agree on one of the live dealer games to play. Then you can sit at the same table or play the same gameshow while chatting with each other using the in-game functionality. However, you can easily take this one-step further. You could set up a group video call so that you can truly interact while playing. That way you can share in each other's reactions, wins and losses, just as you could when playing in a land-casino.
You can also go to a bit of effort to make it a special event. In advance of your casino session, you could plan as a group what food and drinks you will have. That way, when chatting over video, you can share in the experience. You could even go all out and dress-up, further building the atmosphere.
Of course, it won't be quite the same as visiting a casino together, but it will be much easier to arrange, far cheaper, and can still provide you with a lot of fun, and possibly even some winnings!