Olivia Boeree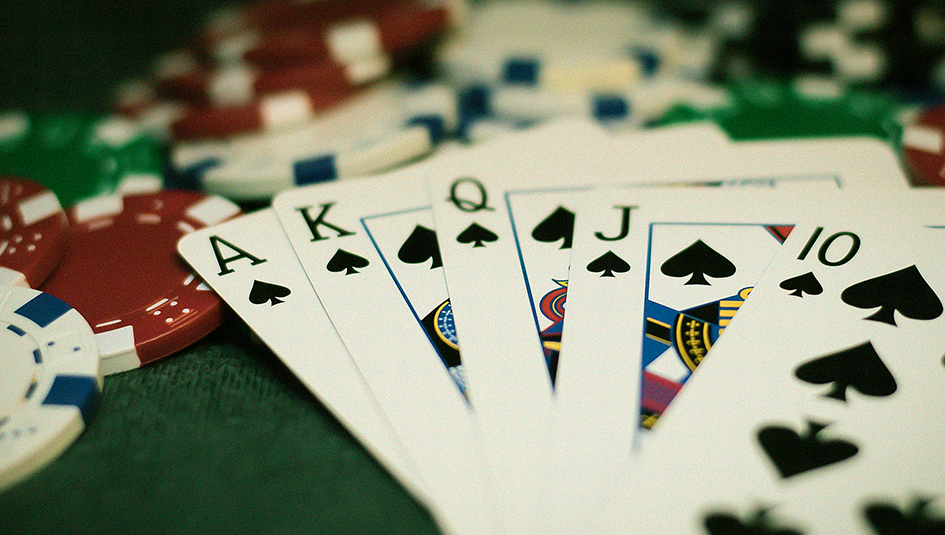 There is no denying Olivia Boeree's style credentials. Not only is she an incredible poker player, but she has also worked as a model on the runway and as a host on television. However, clearly she has decided that her true talents lie in the cards, as Boeree has made live earnings of around $4 million since she became a professional player.
That said, no one could accuse Boeree of neglecting her looks. Originally from Kent in the UK, most would agree that she is always the most stylish player in the casino. Her experience working as a model is evident whenever she takes part in a tournament and her arrival always causes heads to turn.
Samantha Abernathy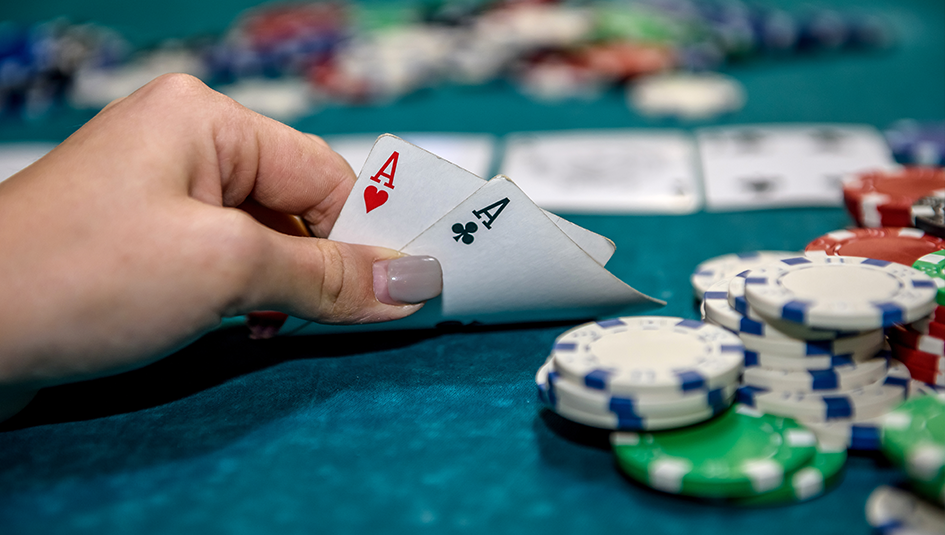 Samantha Abernathy grew up immersed in gambling. She comes from Las Vegas, and there is no doubts that the lights of the city have inspired her style. While she isn't amongst the top players in the world, she has still made live winnings of more than $500,000, which is more than most of us can claim.
Abernathy's style will appeal to those who prefer a more casual approach. She doesn't turn up at tournaments in a dress that looks like it belongs on the red carpet. However, her chic look always attracts attention and she has been known to turn on the glamour on occasion, which always impresses the crowds.
Natali Hof
Natali Hof is well known as both a poker television presenter and as a player. She has had some extremely impressive results on the poker circuit, such as her €18,000 win in the European Poker Tour Berlin Main Event, and when she was runner up at the Eureka Poker Tour Rozvadov Mini Event.
When it comes to style, Hof is well known for power dressing. In a male-dominated game, she never fails to stand out and probably succeeds in intimidating some of her opponents at the same time. You will often see her playing in suits and monochrome outfits, making her a truly powerful figure at the tables.
Vivian Saliba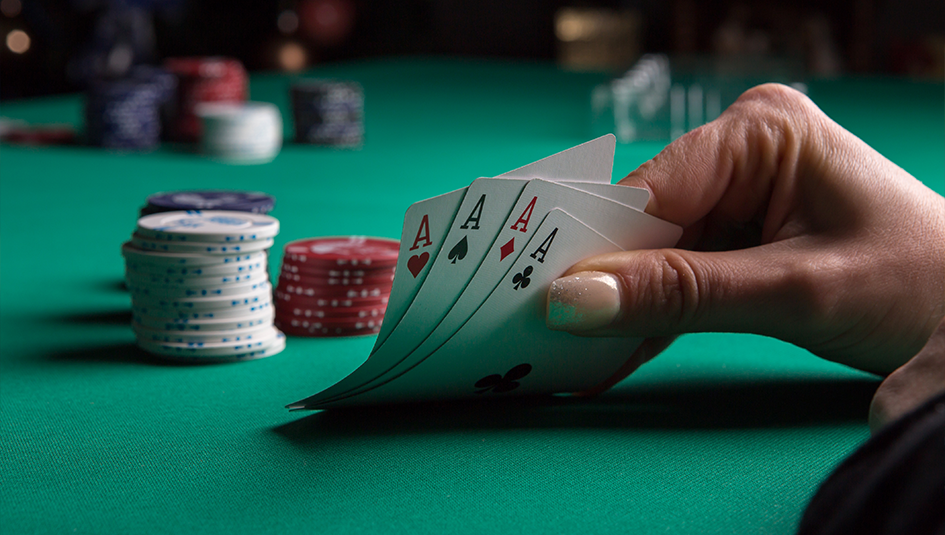 Brazilian poker player Vivian Saliba takes a subtle approach to style, but it has not stopped her amassing live winnings of close to $600,000. She is well known for using accessories to make her outfits stand out. She often wears a signature pair of silver hoop earring during tournaments and when she is not playing, she likes to wear statement sunglasses.
Daniel Negreanu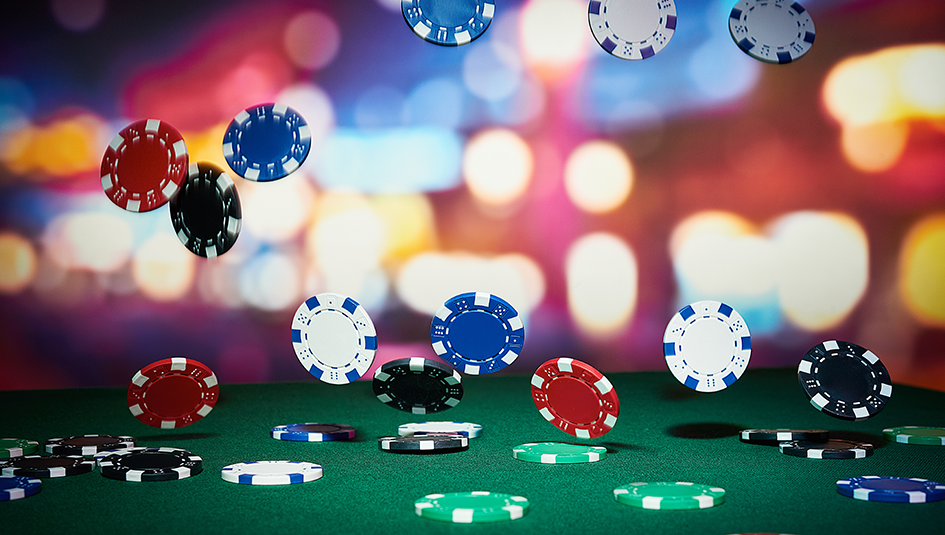 Of course, not all poker players are women and there are plenty of stylish men to be found playing the game. Most famous is probably Daniel Negreanu. The poker legend has won an amazing six World Series of Poker bracelets and his live winnings of $42 million make him third in the global all-time money list rankings. Furthermore, it is clear that Negreanu uses some of his winnings to ensure that he looks his best at all times.
Negreanu always carries a suave, cool and sophisticated look, normally wearing a blazer and slacks or a two-piece suit. He definitely belongs to the breed of player who believes that you should dress up when at the table, and it is likely that his opponents often feel very underdressed in comparison. While there is no doubt that Negreanu is a hugely talented player, there is a chance that his appearance occasionally gives him an extra boost.
Tony Dunst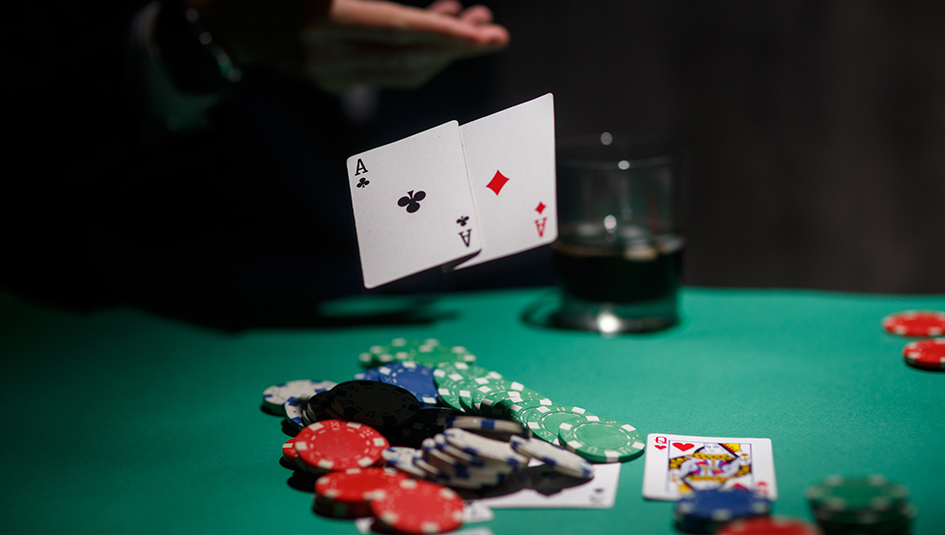 Just as Negreanu is well known for wearing sports jackets, Tony Dunst is known for his shirt and tie combinations. Dunst's has made winnings of close to $4 million, which means that he is some way behind Negreanu, but few would claim that he is less stylish.
You can normally find Dunst playing in a two-piece suit with a freshly ironed shirt and a tie. Even when the game is causing him problems and he loosens the tie, he still exudes a sense of smartness and sophistication. However, he makes it all seem effortless. Clearly the man was born to play poker in a shirt and tie.
Phil Ivey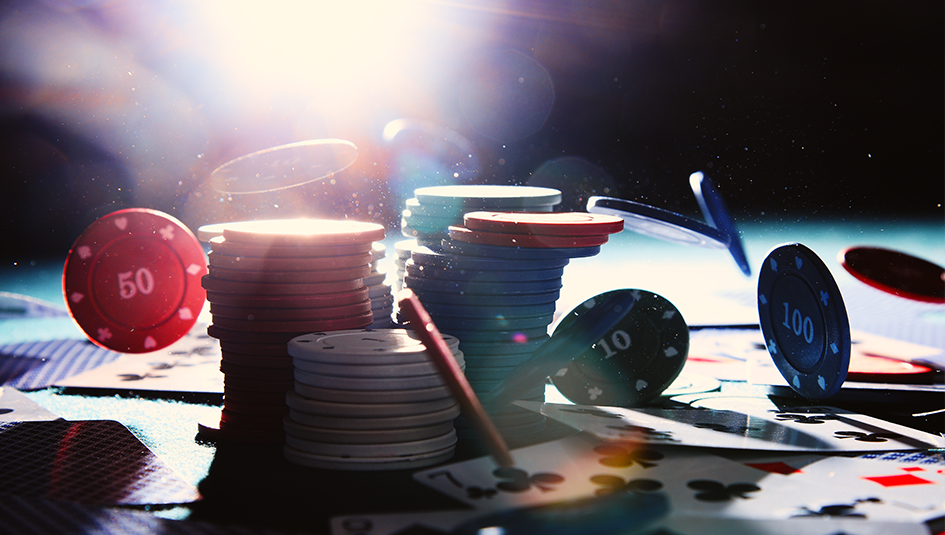 Phil Ivey is one of the most successful gamblers and poker players of all time with total live winnings of over $30 million. Furthermore, he is also indisputably one of the most stylish players around. However, Ivey's style is completely different to everyone else on this list. He is normally found playing in jeans and a t-shirt, which may not fall under everyone's definition of stylish. However, somehow he still comes across as incredibly well dressed. He keeps things simple, yet never looks out of place, even in the most luxurious of casinos.
You will see many poker players in casual clothes, but not all pull it off quite as well as Ivey does. No matter what he is wearing, a sweater, polo shirt, or hoodie, he knows exactly how to dress down yet still look smart and as if he has made an effort.
Andrew Moreno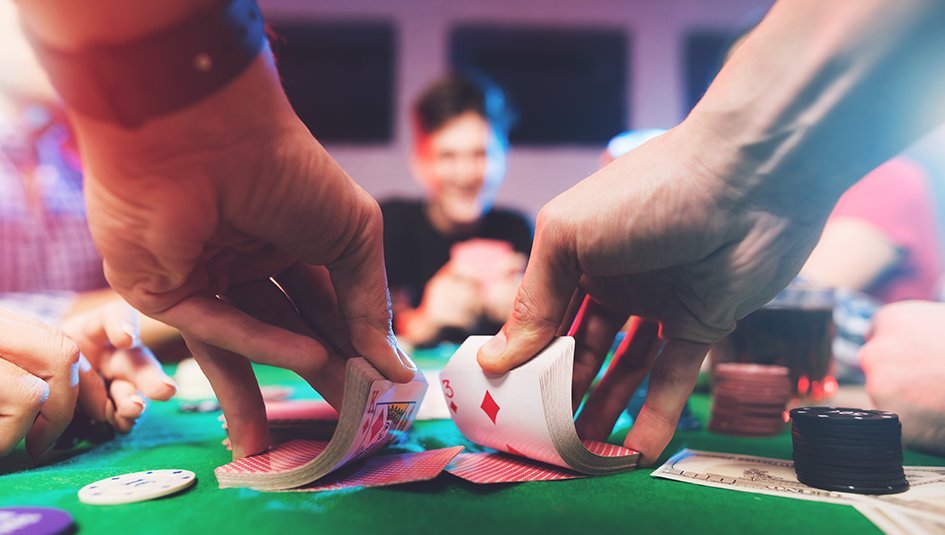 Andrew Moreno is another truly talented player. His live earnings are approaching the $1 million mark, and he has some seriously impressive results under his belt. He is another player who likes to dress down but still manages to look good at all times. He will normally be dressed in a simple t-shirt with perhaps a hoodie, and he nearly always has some kind of hat on to round off the outfit.
Maria Ho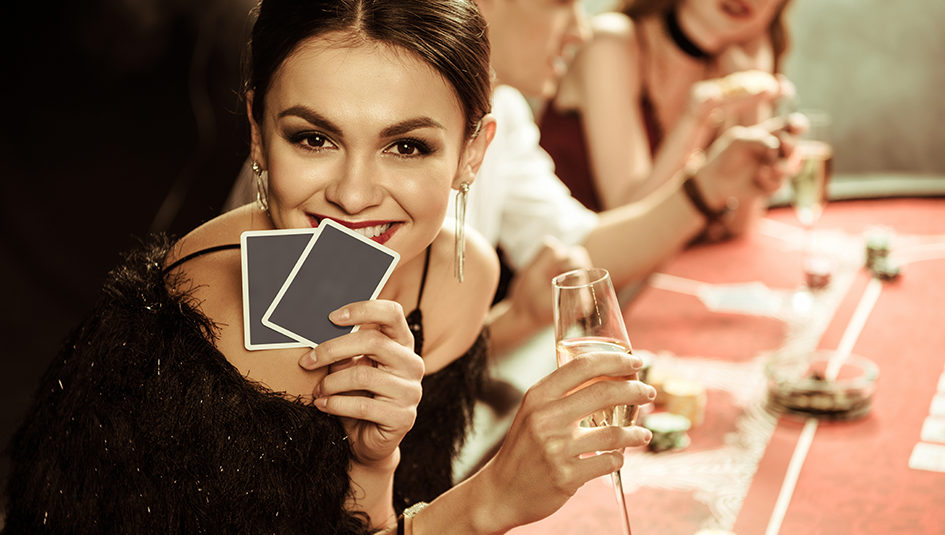 Maria Ho is a truly impressive poker player. The Taiwanese-American is well known as a television host, but she is one of the top ranked female poker players in the world, she is in the Women in Poker Hall of Fame, and she has over $4 million in live tournament winnings. When it comes to style, Ho always makes an effort and she has appeared at the table in a range of truly impressive outfits.
Marcel Luske
The Dutch player Marcel Luske is always one to dress up for a game. Usually found in a jacket and smart trousers, he has been making a name for himself on the poker circuit for more than 20 years, with his best result being a tenth place finish in the 2004 WSOP Main Event.
Luske likes to come to tournaments in a tailored suit, and he is not the only one. However, he stands out for his very trendy sunglasses, which for some reason he always wears upside down. Clearly it works for him as his live winnings total more than $5 million.
Bertrand 'Elky' Grospellier
Bertrand 'Elky' Grospellier may not be everyone's idea of stylish, but he always stands out from the crowd. He is considered one of the most eccentrically dressed players thanks to his flamboyant clothes that are a true representation of his personality.
His clothing tends to reflect a mixture of his French roots and influences he picked up during his time living in South Korea. He bleaches his hair white and often gels it into a crazy style, such as Mohawk. Together with the hair, he usually sports a brightly coloured leather jacket or a crazy pattern t-shirt.
Charlie Carrel
Another eccentrically dressed player is Charlie Carrel. The British youngster is known for his psychedelic style, which definitely has some hippy influences. He often wears crazy t-shirts together with brightly coloured trousers, weird hoodies, and accessories he has picked up from across the world. Never one to maintain a low profile, it is always easy to spot Carrel at the tables.