Therese Hillman – Former CEO of NetEnt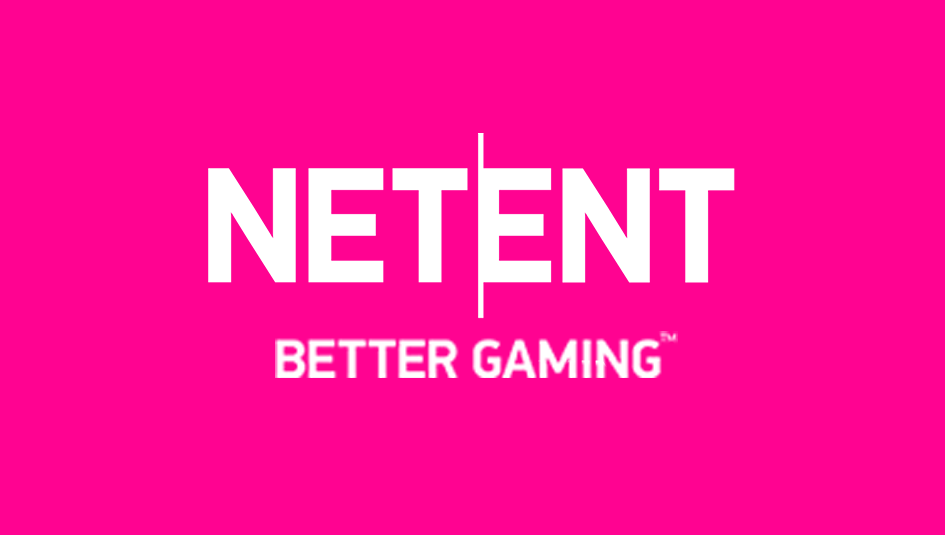 NetEnt is one of the best-known developers of online casino games. The company is particularly well known for its slots, many of which you can enjoy here at Queenplay. Until March 2021, NetEnt's CEO was Therese Hillma, putting her right at the front of the gambling industry.
Hillman joined NetEnt in January 2017 as the CFO, she became acting CEO in March 2018, and was then appointed as CEO in May 2018. Prior to joining NetEnt, Hillman worked in the e-commerce industry for a decade and was the CEO of Gymgrossisten. She was also a member of the board of Unibet.
During her time with NetEnt, Hillman oversaw a number of significant changes. She helped guide the company through its acquisition of Red Tiger Gaming in September 2019, an all-cash deal that had an initial value of £197 million. She was also in charge when the company was taken over by Evolution Gaming in December 2020, in a deal worth $2.32 billion.
These two deals are testament to Hillman's success at the company. Not only did NetEnt takeover one of the most promising slots developers in the industry, but the company itself was bought by a giant of the gambling industry. In addition to the deals, Hillman was also at the helm of the company for several game releases, new market entries, savings programs, reorganisations, and more.
At the time of writing, she is yet to announce what her next position will be, but if she chooses to remain in the gambling industry, then wherever she ends up will be lucky to have her.
Zoë Osmond – GambleAware Chief Executive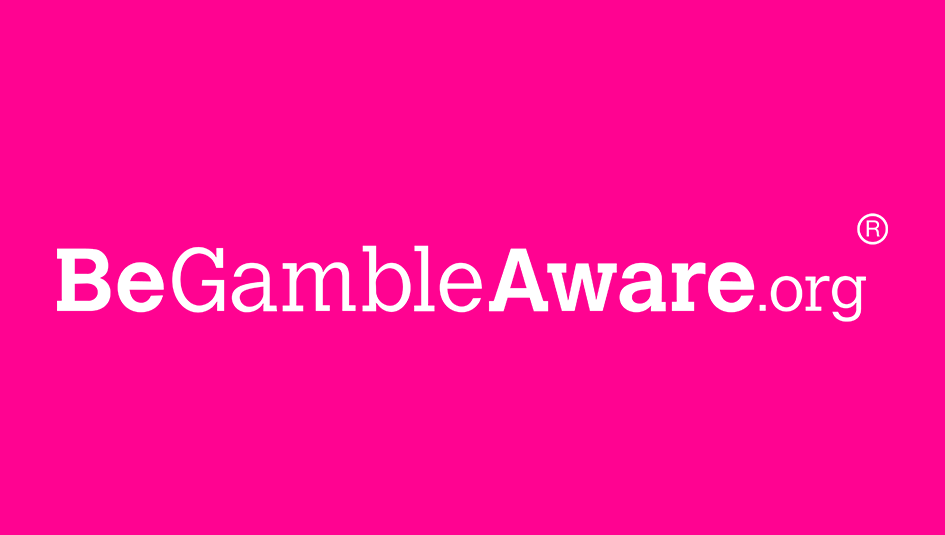 At Queenplay we are firmly committed to responsible gambling and one of the organisations that does fantastic work in this field is GambleAware. GambleAware is a UK based charity that provides information to help those who struggle with gambling addiction.
Zoë Osmond was appointed as the charity's CEO in January 2021. Prior to taking on the role, she worked as GambleAware's Communications and Engagement Director. In that role, she spearheaded the charity's multi-million pound safer gambling and treatment campaigns and expanded the charity's support network across the UK. Furthermore, she was responsible for promoting the treatment and behavioural complexities of problem gambling to government, media, academia, and the wider industry.
In her role as CEO, Osmond is responsible for overseeing the distribution of GambleAware's £40 million central fund to national partners that work with the charity to combat problem gambling and gambling harm. She will also be playing an active role in the UK government's review of the 2005 Gambling Act.
As such, Osmond has a hugely significant role in the broader gambling industry, and has the opportunity to shape government policy in addition to helping players ensure that they are always gambling in a safe and responsible manner.
Ebba Arnred – CMO at Play'n Go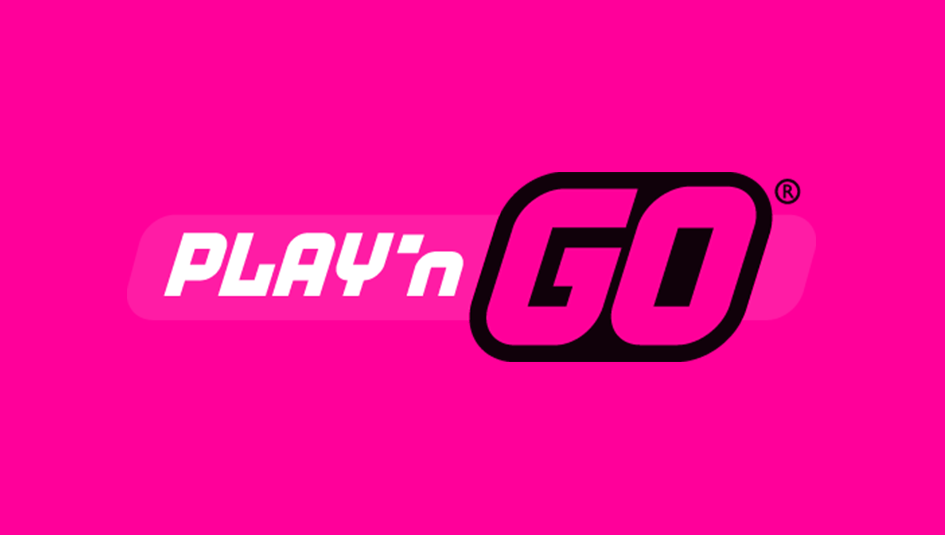 Play'n Go is a leading developer of online casino games and many of their top slots are available to play here at Queenplay. Ebba Arnred has been working with the company since 2006 and she is currently its Chief Marketing Officer.
Arnred has vast amounts of experience in the gambling industry. She began as a marketing assistant at Gold Club Casino in 2000, and then worked as manager for its casino, poker and bingo sites. She then moved to the provider side of the industry and worked as a Key Account Manager, which is where she first encountered Play'n Go and became their very first client. Play'n Go soon invited her to join the company and she has been steadily climbing its ranks ever since.
During her time at Play'n Go, the company has gone from strength to strength. It has often lead the way, being one of the early adopters of HTML5 technology and mobile compatible games. Arnred has worked hard to build the company's reputation and help it expand in new territories such as Asia and Latin America.
Eileen Moore Johnson – Scientific Games Executive Vice President and Chief Human Resources Officer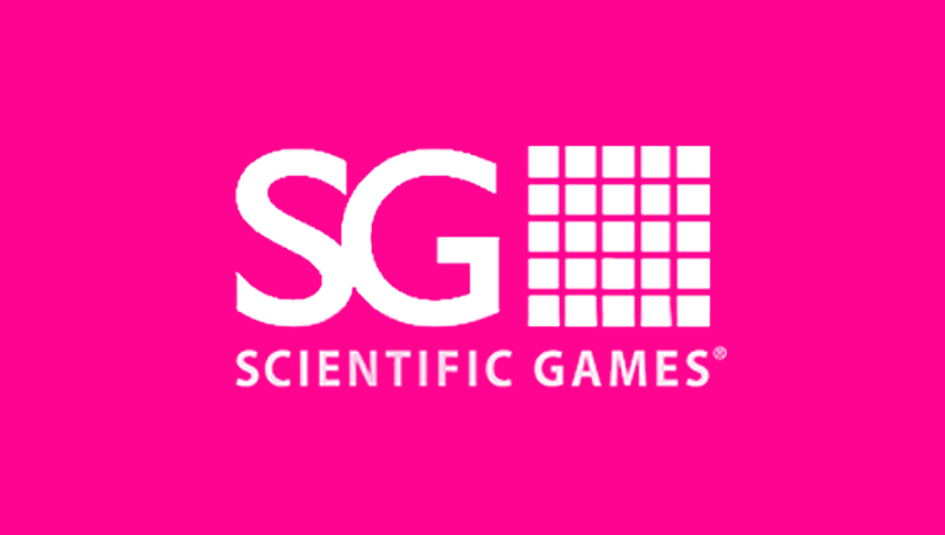 Scientific Games is one of the biggest entities in the gambling world. They produce a vast amount of products for the land-based and online industries, as well as lottery products. In 2020, Eileen Moore Johnson joined the company as its Executive Vice President and Chief Human Resources Officer.
In her job, Johnson is responsible for developing and executing Scientific Games' global human resources strategy in support of the company's long-term business strategies. In particular, she focuses on performance management, training and development, compensation, succession planning, and company culture.
As such, she is a hugely important figure within the company and has a great impact upon it. She has an impressive background in the land-based gambling industry, having worked as the Regional President of The Cromwell, Flamingo, Harrah's and The LINQ casino resorts on the Las Vegas Strip for Caesars Entertainment. Prior to that, she worked for a number of other US casinos.
Jenny Watson – Gamstop Chair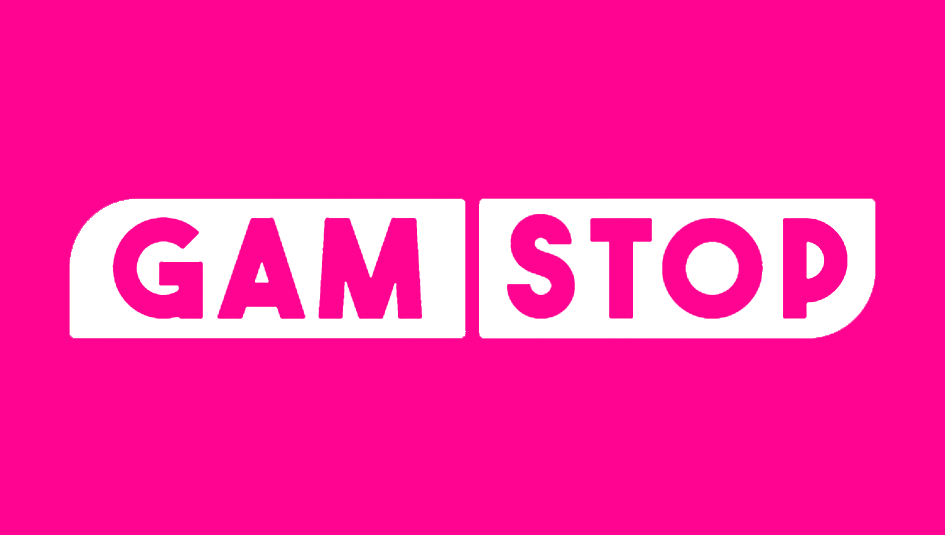 Gamstop is another organisation that is dedicated to promoting responsible gambling. It is the UK's national self-exclusion scheme and it helps gamblers put controls in place that will restrict their online gambling activities.
In 2018, Jenny Watson was appointed as Gamstop's first chair having previously worked as the leader of the UK Electoral Commission. Under her guidance, Gamstop has done fantastic work to help the company roll out its services and raise awareness amongst gamblers.
She is committed to helping the company grow and offer an even better service, and as such, she can certainly be considered one of the most influential people in the UK's gambling industry.
Lara Falzon – Operational CFO at NetEnt and CFO at Red Tiger Gaming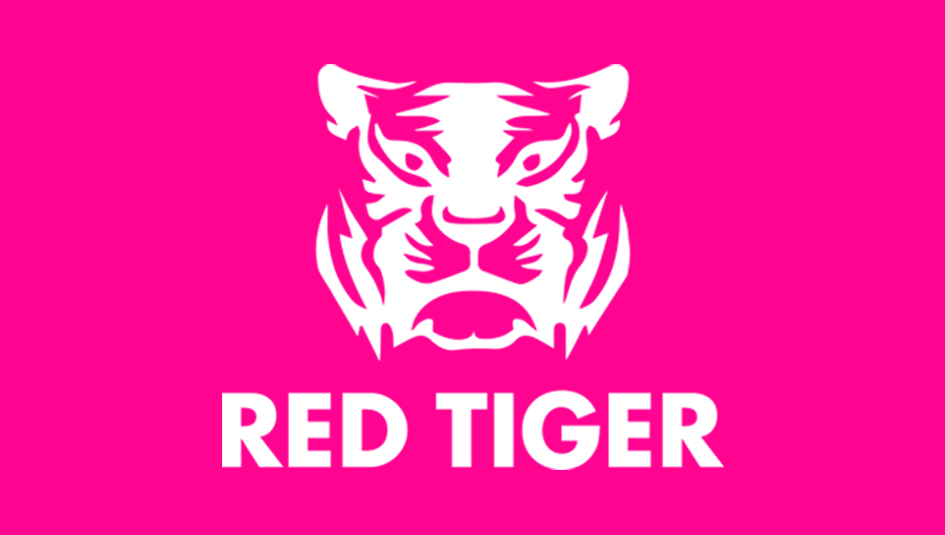 Lara Falzon joined Red Tiger Gaming in its very early days when it had no financial team. She quickly set above transforming the company's commercial strategy, and prepared for and guided it through its sale to NetEnt.
Falzon first started working in the gambling industry in 2013 and she has been involved in an impressive number of mergers and acquisitions. She was financial controller at King when it was sold to Activision Blizzard and then she was group CFO at Evoke Gaming when it was bought by Mr Green.
Following the acquisition of Red Tiger Gaming by NetEnt, Falzon was appointed as the latter's operational CFO. There she was heavily involved with Evolution Gaming's acquisition of NetEnt. As such, there is no doubt that Falzon has made her mark on the iGaming industry, and her presence is likely to be felt for many years to come.
Sara Slane – Founder of Slane Advisory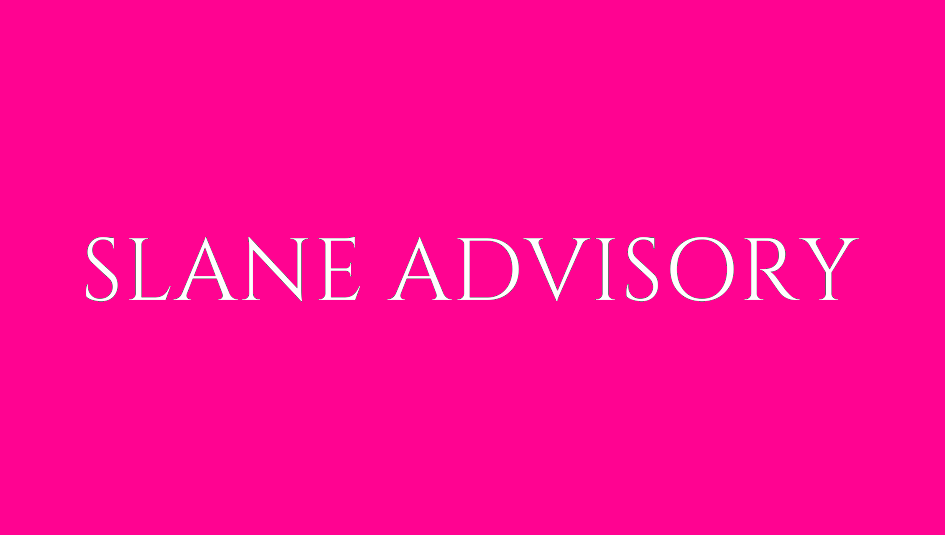 It is arguable that Sara Slane has had a bigger impact on the US gambling industry than anyone else in recent decades. In 2018, the Professional and Amateur Sports Protection Act was repealed and this was largely down to Slane's efforts.
While the legal case was driven by New Jersey, the American Gaming Association (AGA) played a big part in raising support among land-based operators and leagues for the repeal of the ban on sports betting. At the time, Slane was senior vice-president of public affairs for the AGA, which meant that she was also the public face of its campaigning, to the point that in some circles she became known as "the face of legalised sports betting".
Slane started working for the gambling industry by chance when she moved to Las Vegas in 2006 to work on Catherine Cortez Masto's first attorney general campaign. She then began working for gaming giant MGM, before moving to the AGA in 2014. Today she works as a consultant for a number of stakeholders in the US sports betting market and her clients include the National Hockey League, the PGA Tour and the Nascar.
Susan Hensel – Director of Licensing, Pennsylvania Gaming Control Board
Susan Hensel is a very well-known figure within the gambling world. She served two terms as president of the International Association of Gaming Regulators (between 2011 and 2013) and she is a regular at many industry events and conferences.
Prior to the legalisation of online gambling in some US states, Hensel believed that it was important for regulators to learn as much about the industry as possible, and to that end she took herself to every event that she could. Now, as the director of licensing for the Pennsylvania Gaming Control Board, one of the few states to have legalised online gambling, Hensel's experience and knowledge has proven invaluable.
Online gambling has been performing particularly well within the state and this is in part due to Hensel's approach towards operators. She views them as partners in the industry and works closely with them to deliver players a safe and enjoyable experience.
In addition to her work as a regulator, Hensel sits on the advisory board of the All-In Diversity Project and regularly encourages women to enter the industry via her work as an adjunct law professor at Widener University.